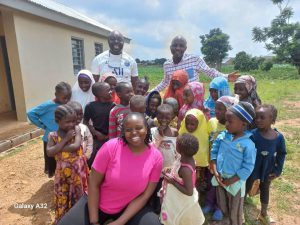 "Train up a child in the way he should go, and even when he is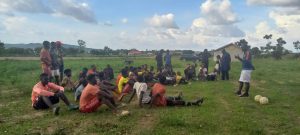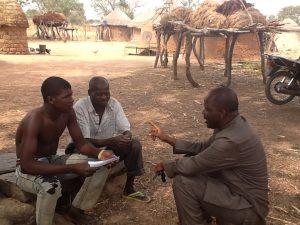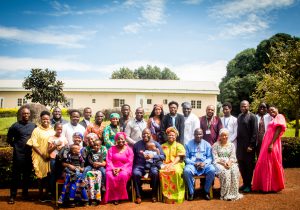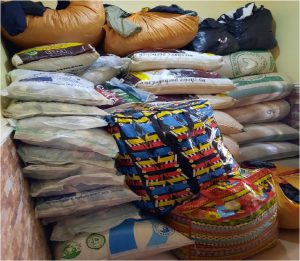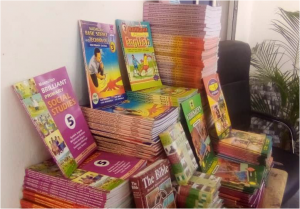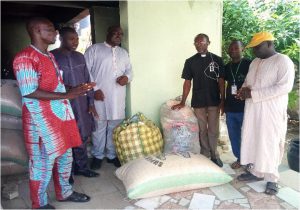 Apply online to be considered for admission into the next cohort of the Journey Nigeria. Please note that this is a leadership retreat, and limited spaces are available in each cohort.
You have a place for IMPACT at CMO
let's help you find it...
Join our mailing list to receive regular updates on happenings
at the frontlines.