Relief Work—Responding To Needs
In response to the needs, pain and trauma as a result of attacks in Irigwe land with losses of loved ones, houses, valuables and farms crops; CMO Jos in partnership with a supporter has purchased rice, corn, garri, noodles, salt, seasoning, soaps, detergents, cooking oil, milk, sugar and fairly used clothes, as relief to the hurting people.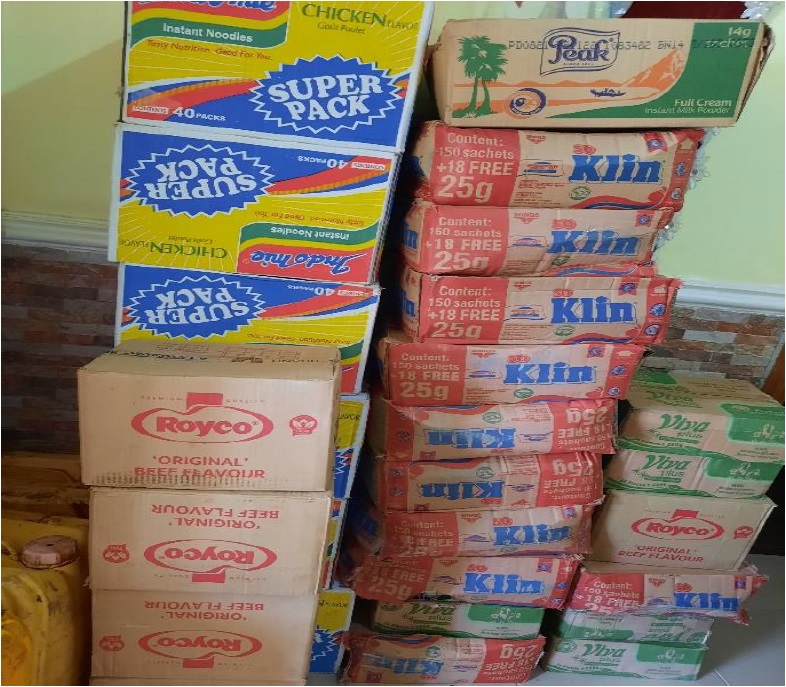 Please pray for the comfort of those who have been affected by these crises. Thank you for your partnership.