The Journey Nigeria graduates 'Generation 12'
We recently graduated 'Generation 12' of the Journey Nigeria leadership retreat. What a blessed and refreshing time we have shared these past 6 retreats.
The 'Journey Nigeria' leadership development process is a training recommended for parents, pastors, church planters, youth leaders, parachurch staff, mission leaders, teachers, chaplains, government officials, business professionals and all market place leaders who want to be rooted in pursuing intimacy with God for holistic transformation.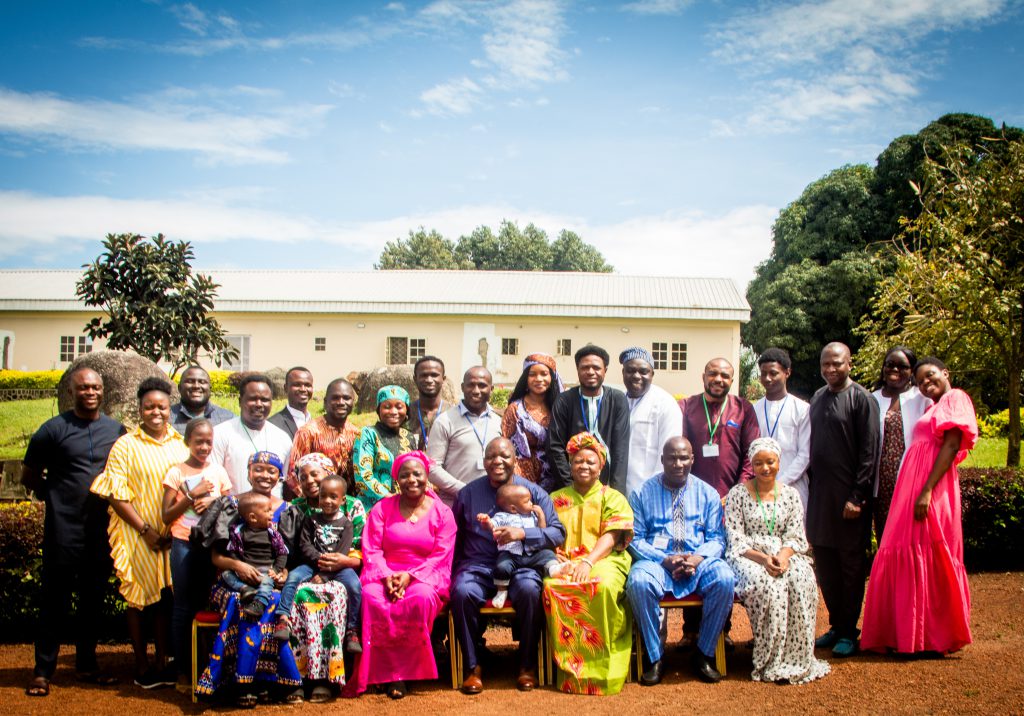 It is also recommended for leaders who want to see their ministries reach to postmodern generations, leaders desiring mentored accountability for the cultivation of healthy spiritual and ministry practices, and leaders interested in developing expressions of ministry rooted in healthy spiritual formation, spiritual direction and leadership development
We have witnessed so many amazing things the Lord has done through the testimonies birthed from these retreats. Congratulations to Generation 12!